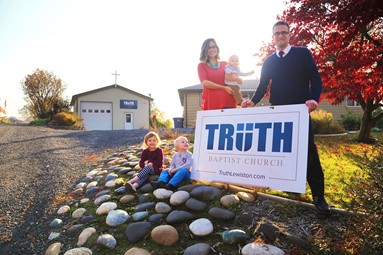 Pastor Logan J. Fowler, wife Emma
Children: Eliza, Isaac, Quincy
Thank you for taking the time to visit our website. It is my sincere hope that you will seek the truth and find it. And to be sure, there is no truth outside of Jesus Christ and His word. If you're looking for salvation, peace, happiness, or fulfillment somewhere else you're looking in the wrong place.

John 14:6 "Jesus saith unto him, I am the way, the truth, and the life: no man cometh unto the Father, but by me."

John 17:17 "Sanctify them through thy truth: thy word is truth."

These two verses, which you will find throughout this website and in everything we do, serve as the foundation of Truth Baptist Church. We are firm believers in salvation only by grace through faith in Christ and it is our mission to share this message with those around us and to contend against those who oppose or confuse this simple truth. We are also unashamedly confident in the word of God and in its power to save souls, rebuke enemies of the cross of Christ, and to change lives, families, and communities.

Romans 10:17 "So then faith cometh by hearing, and hearing by the word of God."

2 Timothy 4:2 "Preach the word; be instant in season, out of season; reprove, rebuke, exhort with all long suffering and doctrine."

Sadly, the Bible goes unread, unpreached, and not believed in our world today -- including in most churches. This will not be the case at Truth Baptist Church. If you were to visit our services, and my wife Emma and I sincerely hope you do, the one promise I can offer is that you will not find a fake crowd that is interested in your wallet. We are interested in the gospel. We are interested in truth. We are interested in you. What you will find is a small gathering of sinners saved by grace who are sincere in their beliefs and love for Christ and who stand firm on God's word.

2 Cor. 2:17 "For we are not as many, which corrupt the word of God: but as of sincerity, but as of God, in the sight of God speak we in Christ."
1 Thess. 2:4-5 "But as we were allowed of God to be put in trust with the gospel, even so we speak; not as pleasing men, but God, which trieth our hearts. For neither at any time used we flattering words, as ye know, nor a cloke of covetousness; God is witness"

Joshua 24:14 "Now therefore fear the Lord, and serve him in sincerity and in truth: and put away the gods which your fathers served on the other side of the flood, and in Egypt; and serve ye the Lord."

And may it never be said...

Gal. 4:16 "Am I therefore become your enemy, because I tell you the truth?"

- Pastor Logan J. Fowler
Ordained by Pioneer Baptist Church in 2017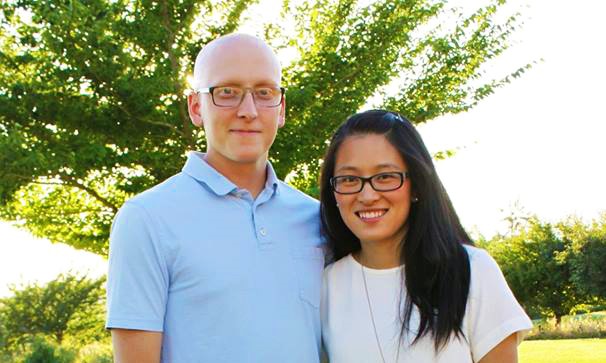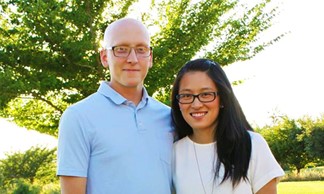 Deacon Brett Fowler, wife Cecilia
Children: Liam, Alice, Kristen, Titus